Source: South Florida Business Journal | Published: October 14, 2019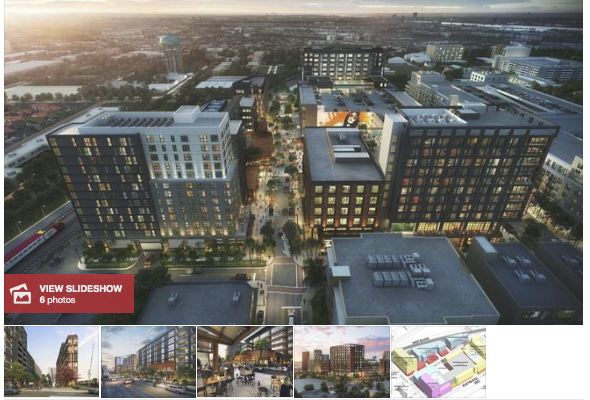 The developer of FAT Village in Fort Lauderdale is seeking $5 million in incentives to include affordable housing at a mixed-use project.
On Oct. 15, the city's Community Redevelopment Agency (CRA) board will vote on the $5 million forgivable loan through the Development Incentive Program (DIP). It would be contingent on the developer receiving a low-income housing tax credit award from the Florida Housing Finance Corp., plus a $5 million loan from Broward County and the necessary private financing.
The CRA established the DIP to encourage development in low-income areas. While the Flagler Village neighborhood is booming with development now, it's had high levels of poverty in previous years. There's great demand for modestly priced housing near downtown Fort Lauderdale as rents increase with more high-rise development.
The incentives would support the development of a 13-story building with 125 apartments. That would include 19 units for people making no more than 30% of area median income, 50 units for people making no more than 60% of area median income, and 25 units for people making no more than 80% of area median income. The other 21 units would be market rate.
It would be built by Fat Live Limited Partnership, a joint venture between Urban Street Development, led by Alan Hooper, and Evergreen Partners, led by Brian Poulin.
The affordable housing building would be one element of FAT Village, which is proposed at 501-545 N. Andrews Ave., 500-545 N.W. First Ave., 21 N.W. Fifth St. and 501 N.W. First Ave. Overall, the project would have 432 apartments, 188,692 square feet of offices, 31,278 square feet of restaurants and bars, 19,659 square feet of retail, 145 hotel rooms, 7,302 square feet of art studios and 1,049 parking spaces.
The main developers of FAT Village are Hooper's Urban Street Development, The Restaurant People CEO Tim Petrillo, and FATVillage Arts District founders Doug McCraw and Lutz Hofbauer.
FAT Village was designed by SB Architects and EDSA. The developers are represented by attorney Andrew Schein.
URBAN STREET DEVELOPMENT EXECUTIVE TEAM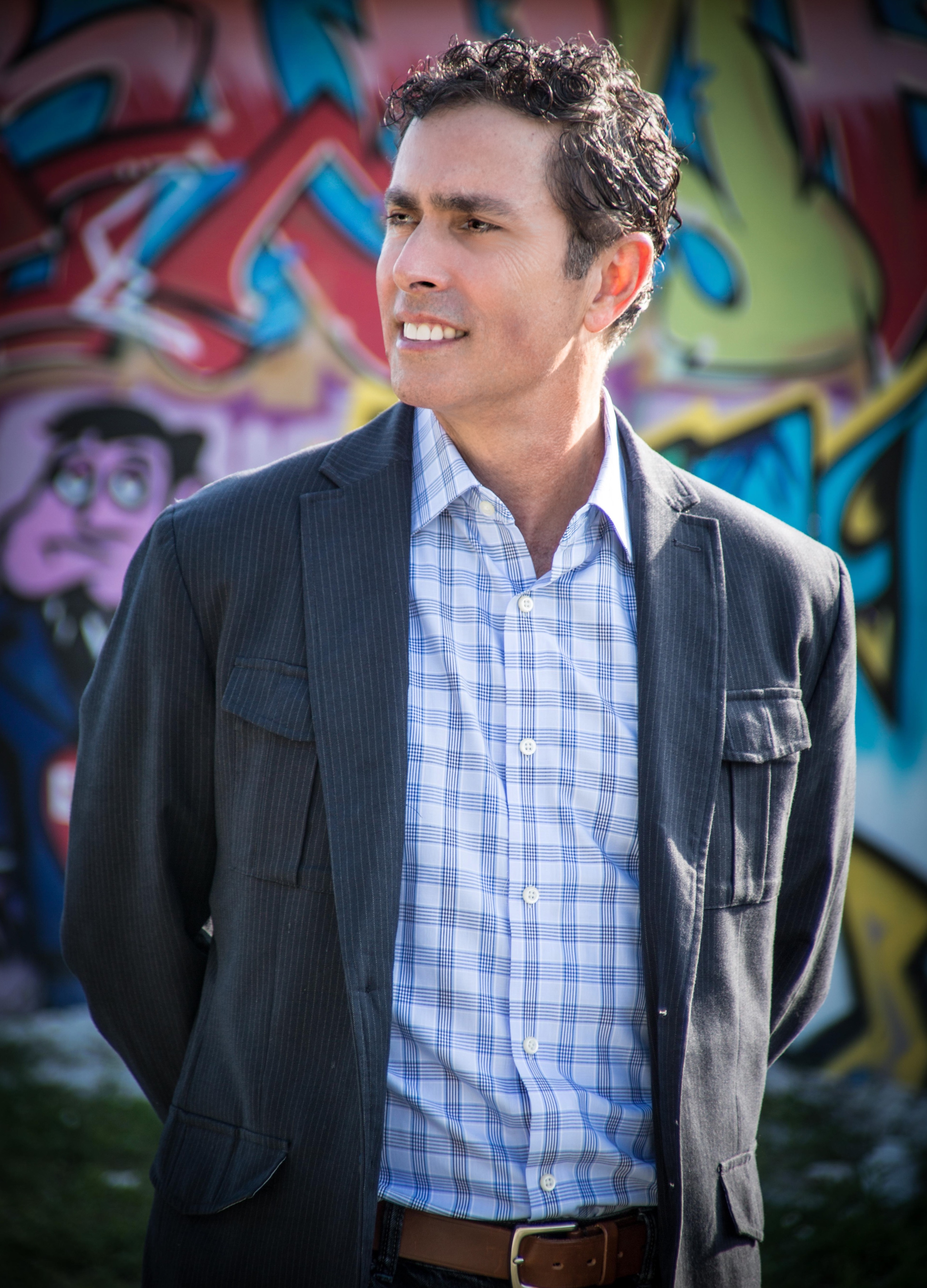 Alan Hooper is a Co-Founder of Urban Street Development (USD) and operates as the construction development manager. Starting with a tool belt in 1994, he has developed and constructed a multitude of project types ranging from waterfront homes to multifamily high-rises, from restaurants to office buildings to mixed-use neighborhoods. Alan is a board member of the Downtown Development Authority, the Broward Workshop, recently appointed Chairman of the Broward County Transportation Surtax Oversight Board, and is a Foundation Member of the Broward Center for the Performing Arts. He was also honored as City of Fort Lauderdale Citizen of the Year, Downtowner of the Year, and Sun-Sentinel Excaliber Small Business Leader of the Year. His participation in business, planning, transportation and cultural organizations gives Alan a perspective on the trends that impact our ever-changing market.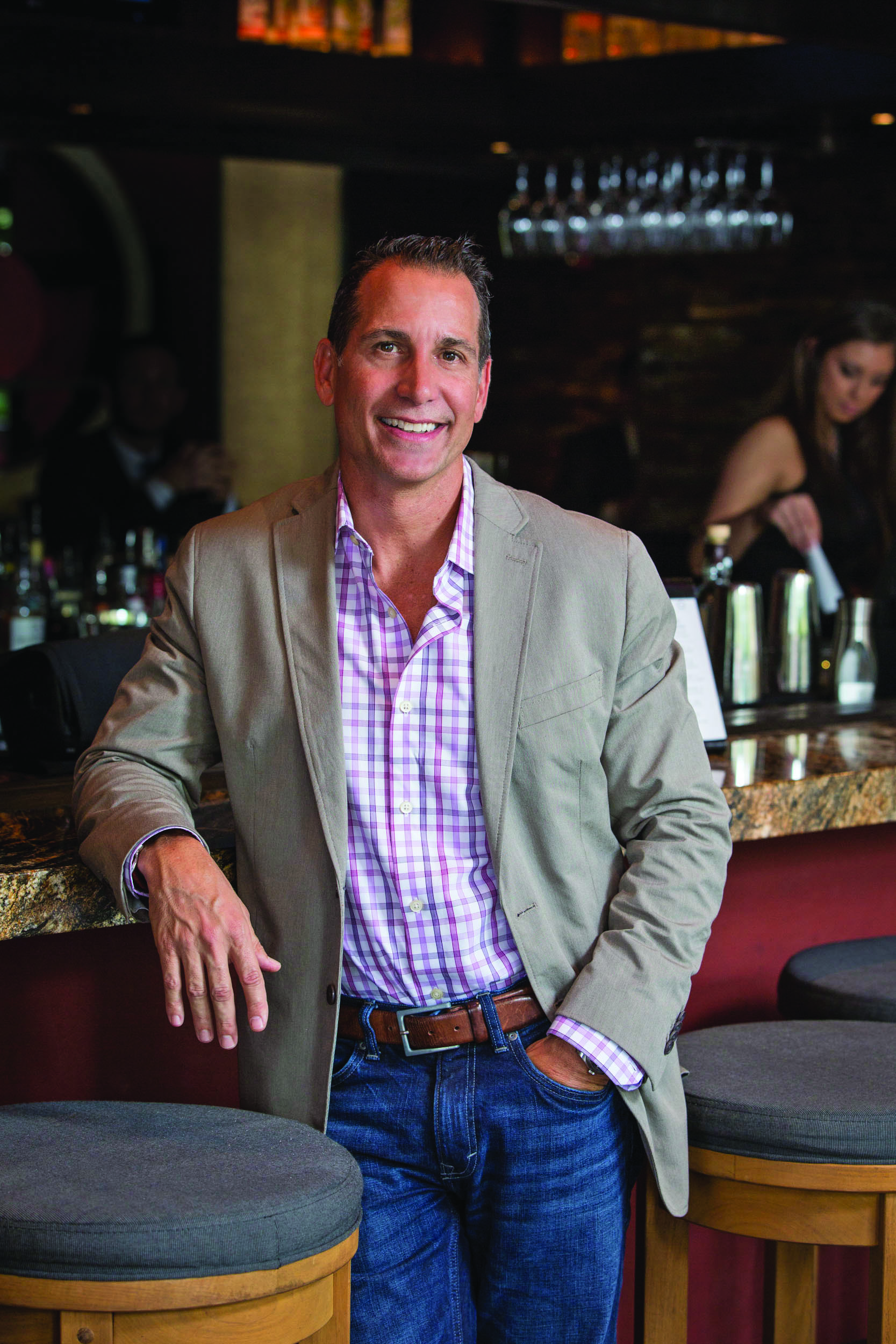 Tim Petrillo is the Co-founder of Urban Street Development and The Restaurant People (TRP). Tim is known in the community as an extremely successful restauranteur who owns and operates various full service restaurants from casual to fine dining in multiple states. Tim is heavily involved in his community, serving on various boards and associations. The Restaurant People owns and operates some of the hottest restaurants and nightlife venues in downtown Fort Lauderdale, including YOLO, O Lounge, S3, Taste, Township, Rooftop @1WLO Java & Jam and Boatyard. Tim is a board member of the Downtown Development Authority, Chair of the Broward Workshop Tourism Committee, Orange Bowl Committee, Marketing Committee of Greater Fort Lauderdale Conventions and Visitors Bureau. He has been honored as the South Florida Business Journal CEO of the Year, Sun-Sentinel Excalibur Business Leader Award and Junior Achievement South Florida Business Hall of Fame.